Website promotion: where to begin?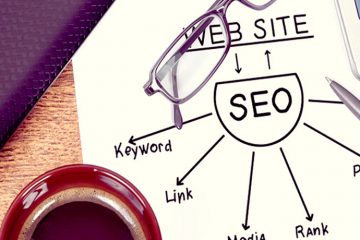 How do you think, what should be done first in website promotion? Maybe adjusting AdWords? Or creating page on Draugiem.lv or Facebook? Maybe telling about your website to all your friends and acquaintances will do the trick? And what about writing about it on all the possible and impossible forums?
First you should begin with putting your website in order: roughly 80% of traffic comes from the search. Our main task is to adjust your website in such a way that Google will fall in love with it! "Feeding up" the search robots will result in increased number of visitors.
MetaTitle and MetaDescription
The easiest and the best way to do it is to create headlines and page descriptions. It can be done in the following way: practically every website has the possibility to create MetaTitle and MetaDescription; adjusting them on your website will allow you to in a way control the search results of your page. Practically you get the possibility to say that you want to be found by a certain key phrase.
For example, a keyword for this page is its headline, "Website promotion". In the description there is an extended text that explains this headline: "The promotion of a website begins with writing the right headlines and descriptions. This is the key to the website promotion".
This is how it looks like in code:

And this is how it looks like in search:

You can try it yourself – it works!
23.12.2016
SiteUp

SiteUp
SiteUp
Order
Please fill the contact form and specify your goals in comment.